Strategic Sector Cooperation
The Strategic Sector Cooperation (SSC) Initiative - launched in January 2015 - provides Danish development funding for partnerships between Danish Public Authorities and their counterparts in strategically important developing countries and growth economies to work together to improve the framework conditions for furthering sustainable development in various sectors. Denmark and Kenya have had Strategic Sector Cooperation within food/agriculture and environment/waste management respective, since 2015. Since 2020 a Strategic Sector Cooperation in the maritime field is being developed.
The Danish Authorities contribute with experts that share knowledge and lessons learned with the aim of developing local capacities and providing input to new regulation and policy reforms for sustainable development in partner countries
Through this cooperation, the Initiative also aims to strengthen bilateral relations, and to open doors for the Danish private sector by facilitating their positioning for delivering solutions to the SDG challenges in partner countries. As such, the SSC Initiative has three objectives:

To contribute to inclusive, sustainable growth and development in partner countries by support-ing conducive framework conditions for the fulfilment of the SDGs;
To strengthen and expand relations between Denmark and partner countries;

To facilitate the positioning of the Danish private sector in delivering solutions to the SDG challenges motivated through improved framework conditions, local network, knowledge and expo-sure of the partner country to resource efficient, high-quality solutions
In addition, Danida funds for scholarships and research cooperation are also available for countries with SSC projects as a supplement and opportunity for deepening the cooperation in relation to training and academic institutions. Both are managed by the Danida Fellowship Centre.
Since 2017 more than 600 Kenyan citizens – who are key partners to the SSC programmes – have participated in these courses – ranging from courses on "Green and Circular Economy" and "Water Sector Governance" to "Food safety in the Dairy Sector" and "Value Chains in Food Safety".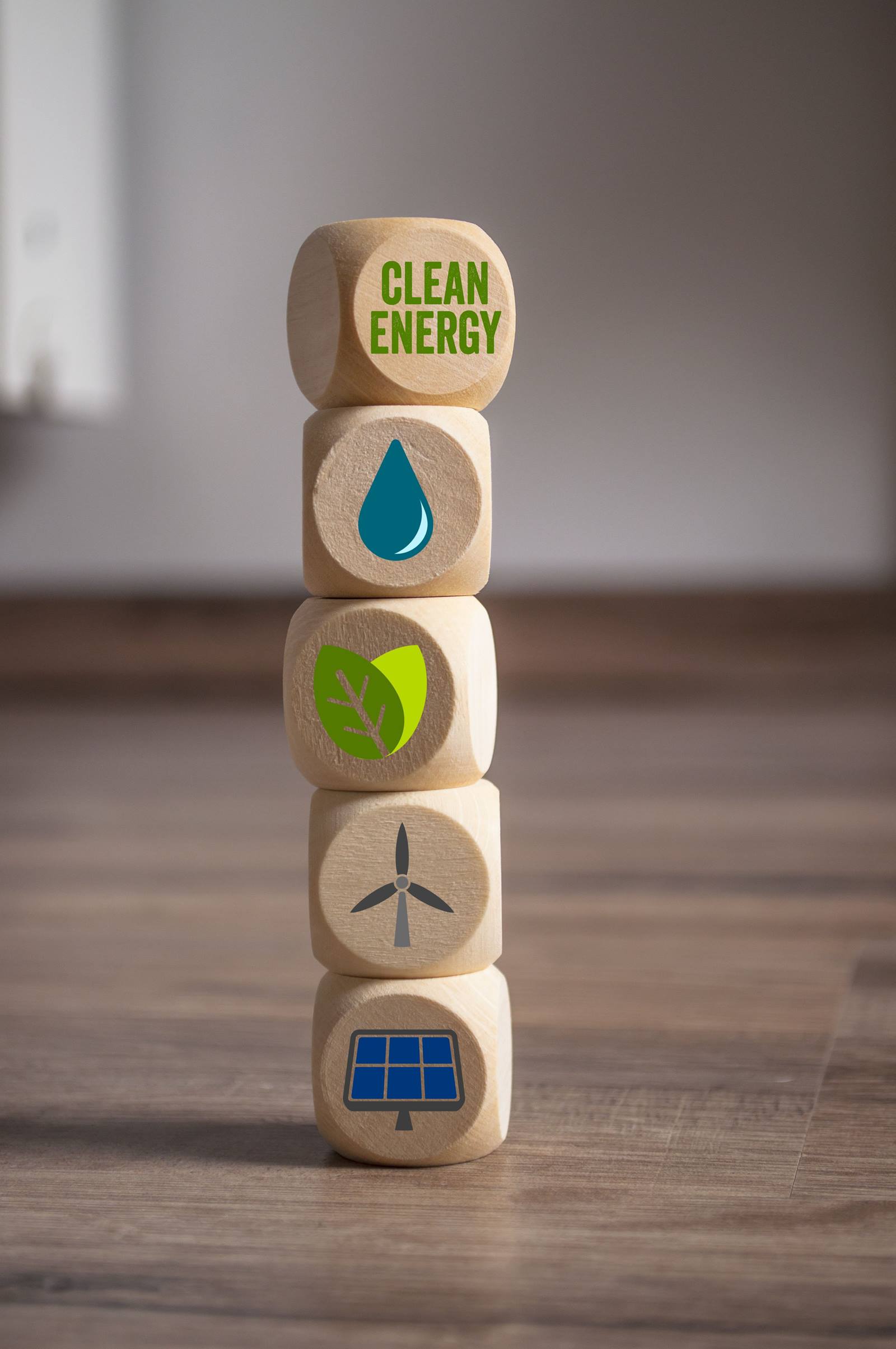 ssc food
In Kenya, the SSC Food focuses on strengthening the central regulatory framework and quality systems, inspired by the Danish approach to food control. Including both horticulture and dairy production value chains, seeking to improve food safety by improving the central and local regulatory framework and quality system, while also supporting national food safety laboratories. The objective of the program is to improve the Kenyan food control system in the entire value chain, involving compliance of food business operators and risk assessment for the benefit of human health and increased export potentials.Collaborating with Kenya through sharing and promoting the Danish model for improved food safety regulations and private sector engagement in solving food safety challenges.
The Program is anchored in the following overall activity areas:
Building a national food safety quality system based on the European model of a Multi Annual National Control Plan (MANCP) with assistance from the Danish Veterinary and Food Administration.
Identify problems and solutions for better food safety in the dairy and horticulture value chains through piloting activities in the Clean Milk and Clean Horticulture Hubs.
Facilitate public-private collaboration and partnerships to solve complex challenges with Danish and Kenyan knowledge and technology
ssc environment
SSC Environment seeks to assist Kenya in reaching its ambitious targets for a greener and more circular use of resources. In Phase I (2015-2020) this included assisting in the formulation of the Kenya Sustainable Waste Management Bill. In Phase II, focus is on implementation of the initiatives formulated – including an Extensive Producer Responsibility scheme in Kenya, requiring the manufacturer/importer of products to secure a sustainable disposal of its packaging and product. Likewise, in the water sector SSC works to further a better regulation of industrial effluent – so that industries have to pay based on the quality and volume of their discharges (applying the "polluter pays principle".
The main partners of SSC Environment are the Ministry of Environment and Forestry (MoEF) and its affiliate National Environment Management Authority (NEMA). However, sustainable resource use can only be achieved by close involvement of private sector and civil society – so these are also key partners towards a more circular economy in Kenya.
The programme is anchored in the following overall activity areas:
Support to implementation of the Kenya Sustainable Waste Management Bill
Support to implementation of Extended Producer Responsibility regulation
Support to design of regulation on industrial waste water
Support to better enforcement and compliance within Kenyan authorities.
ssc maritime
Denmark is one of the largest shipping nations in the world and the Danish maritime industry delivers state-of-the-art technological solutions to the global shipping fleet in terms of i.e. engines, ship paint and propellers. The Danish maritime sector exports goods and services worth roughly USD 46.6 billion corresponding to 26.5 pct. of total Danish export.
Roughly, 90 per cent of the international trade to and from Kenya is carried by sea and handled in the port of Mombasa - the largest port in East Africa and gateway to the entire region. The Blue Economy and maritime sector holds huge potential to drive economic growth and job creation and therefore, the blue economy is one of the eight priority sectors identified in Kenya's MTP III in line with Vision 2030. Kenya Maritime Authority's (KMA) strategy 2018 – 2022 further elaborate on the ways in which the full potential of the blue economy and the Kenyan maritime sector can be exploited. The port expansion in Mombasa, the revival of KNSL and the upgrading of Bandari Maritime Academy to a centre of excellence for maritime studies are part of the plan to further develop Kenya as a shipping nation and Mombasa as a trans-shipment hub. Furthermore, initiatives have been taken to boost the fishing sector as well as the protection and use Kenya's natural ocean resources.
Therefore, Denmark has made suggestions to collaborate, exchange knowhow and best practices with an aim to further improve maritime framework conditions through civilian maritime capacity development with a focus on maritime pollution, protection of the marine environment, maritime safety and maritime security.